Как смотреть Ace Stream на iPhone и iPad
Многие наши пользователи используют iPad или iPhone и хотели бы смотреть на них фильмы/сериалы/трансляции телеканалов, используя технологию Ace Stream. Если для сериалов и фильмов еще можно использовать альтернативные плееры, то у трансляций таковых не имеется.
Итак, что нам для этого нужно? Сразу оговоримся, что способ весьма замороченный.
1. Компьютер, на который установлен Ace Stream (Windows/Linux) и связь с ним по локальной сети.
2. Запустите Ace Player.
Скопируйте в путь проводника следующую строку и нажмите Enter
или запустите любой плеер с сайта.
3. Заходим в настройки
Инструменты -> Настройки (или Ctrl + P)
Выбираем: Показать настройки — Все (см скриншот)
4. Ищем Вывод потока
В строку Цепочка вывода потока по умолчанию допишите:
Поставьте галочку Показывать во время вещания
5. Узнайте IP-адрес компьютера в сети.
На Windows это можно сделать, прописав в Пуск -> Выполнить (Win + R) следующую строчку:
На Linux команда ifconfig
6. Вставьте вместо ADDR адрес, который Вы получили выше:
Из примеры выше должно получиться следущее:
7. В любом видео-плеере на iPod / iPhone , который поддерживает просмотр из сетевого источника, вставьте данную ссылку и то, что показывает на экране компьютера, тут же начнется воспроизводиться на Вашем устройстве.
8. По окончанию просмотра перейдите в Инструменты -> Настройки (или Ctrl + P) и нажмите на кнопку Сбросить настройки, после чего перезапустите Ace Player, чтобы не возникало проблем с десктопным воспроизведением.
По данной настройке можно смотреть фильмы, сериалы и трансляции телеканалов не только с iPhone или iPad, а так же с других устройств, которые поддерживают воспроизведение с сетевых ресурсов (телевизоры, MacOS и т.д.).
9 Best Ace Stream Apps for Android & iOS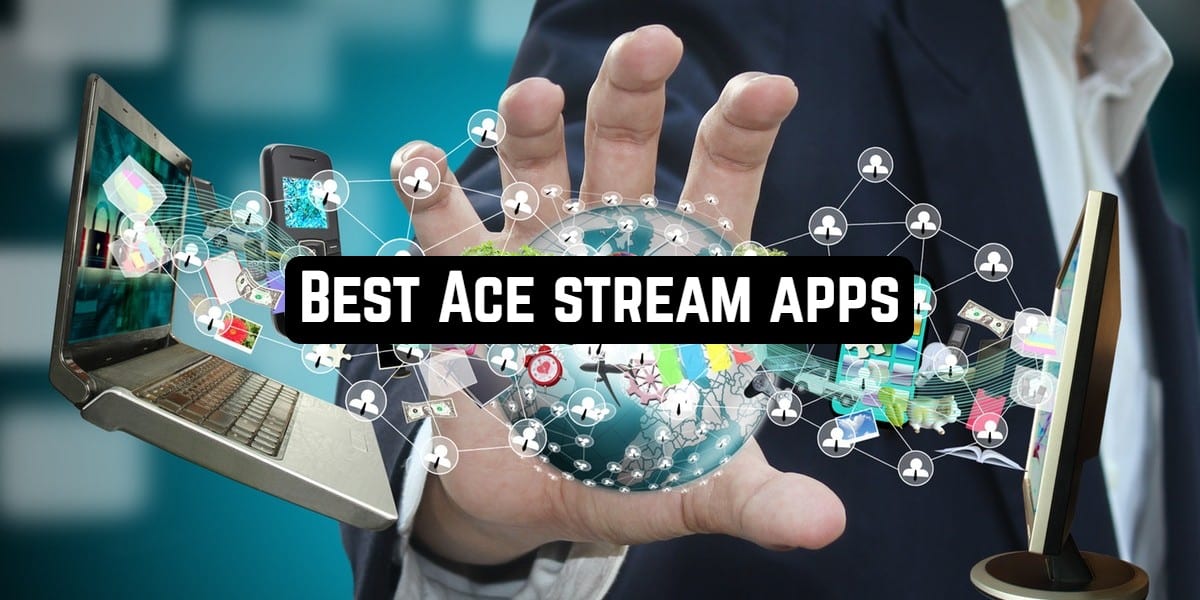 Nowadays, ace streaming apps are in great request among users. These apps are considered to be highly unique platforms letting people watch online video and music at any torrent tracker without preliminary downloading.
Nevertheless, there are not so many good enough apps with this feature. We have chosen the best ace stream apps for Android and iOS. Install any app you wish and enjoy the content without endless downloads.
1. Web Video Cast
The first great ace streaming app is called Web Video Cast . It will be suitable for those who prefer watching stream videos on a big screen.
All you will have to do is to use a built-in browser to find a video you want on any site. It will take you several seconds only. After that, you will have to connect your device to a big screen. It can be Smart TV, Chromecast, Roku, Amazon Fire TV, etc. Then it remains to start playing the video.
So by using the app, you will have access to movies, TV shows, and live streams of news, sports, etc. By the way, it is also capable of playing videos from your phone gallery on a big screen.
The main distinguishing features are Bookmarks, Video History, Watch Later List, Most visited site, etc. The app will also show Subtitles if they are detected on a video from a website. No doubt, all these features will make your working process so convenient. And, which is important, the app supports dozens of formats.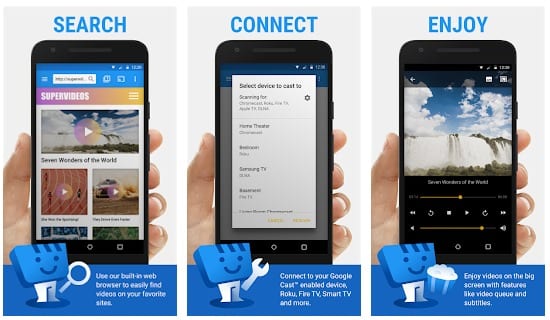 2. VLC
VLC is a mobile version of the famous video player that has won the hearts of millions of users. It supports streaming playback as well as radio, TV and streaming broadcasts.
Like many others, VLC was originally developed for PCs and laptops. But, the developers, wanting to expand the audience and meet the requests of users, ported the program for use on mobile devices.
In terms of functionality, the player for Android and Windows are as close as possible. To recognize the color scheme and appearance of the graphical interface is preserved.
The app is free, does not contain ads, and does not require elevated privileges. After the first run, if necessary, set file associations with the app. Give the program the necessary permissions to read and write from the built-in memory and from external media.
When connecting to the cloud and network resources, remember the password after authorization. Thus, you do not have to enter it every time you connect.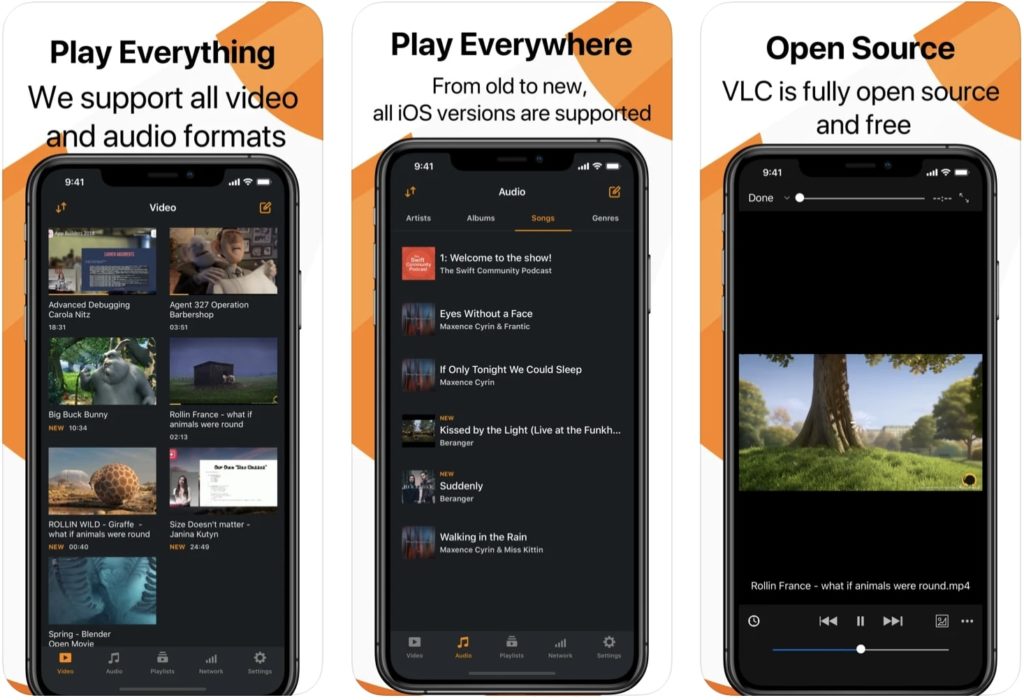 3. IPTV Smarters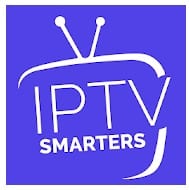 The next application that we can't help admiring is called IPTV Smarters. Like the previous apps, this one is capable of ace streaming as well.
You will have to create an account there. Then, the app will ask for your login, password, and server URL to start watching streams.
The app works great from a technical point of view. Thus, you will really enjoy streaming videos of great quality.
Apart from this, the user interface is one more thing that you will also like. First, by settings, users can fully customize the app. Second, the app is so suitable for users with children.
The thing is that the Parental Control feature is available here. So your kids will be protected from unwanted content. Third, the app is quite informative. So it will show you detailed information about the channel name (including logo), as well as the next running program name.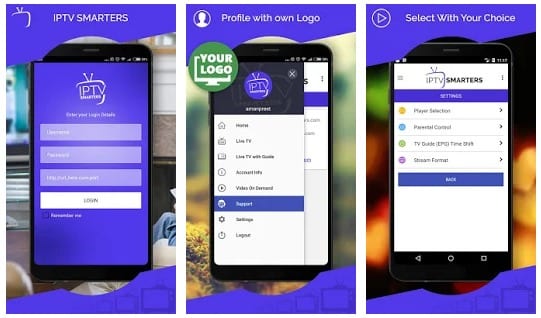 Would you like to have access to absolute Parental control? Read the post about Kids Place and create a safe virtual world for your child.
4. Kodi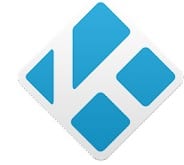 Kodi is one more app that provides streaming of Internet content.
You will have access to content from various websites and platforms. Thus, you can stream videos from YouTube, Tweakers, Dumpert, and many others. Besides, TV broadcasting, music clips, radio, images, and many other categories will be available for you. By the way, all the content is of high quality.
What makes the working process more convenient is the categories suggested. For example, Favorites, Recently updated, My add-ons, etc.
As for TV channels, you will be able to learn all the necessary information from the app. Current and next programs, brief information about them, the time it starts, and so on. Such a nice feature!
As a bonus, you will have a precise weather forecast at your fingertips. It seems useless but, at the same time, there is no need to install one more app forecasting the weather.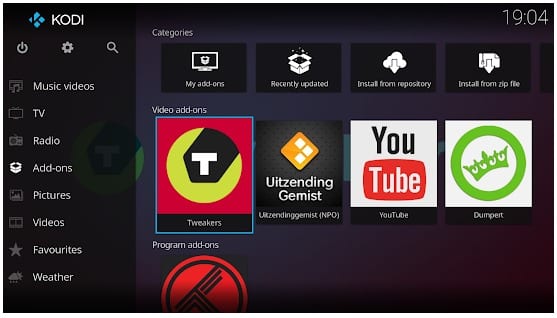 5. Cast to TV – Chromecast, Roku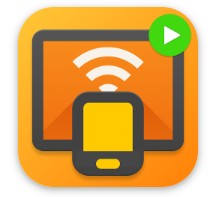 Everything you watch on your phone can be broadcast to the TV. This app will help you do that.
The app supports various services for watching broadcasts, TV series, movies, and other things. Choose the one you would like to watch and transmit it to the TV.
Your phone will become a remote control with which you can change the sound volume, rewind the video forward and backward, and much more.
In addition, it is possible to show your photos on the TV screen and even play music if these files are in your phone's storage.
The service supports connection with TVs of different companies. Therefore, you do not have to worry about whether your TV is suitable for connection with the service.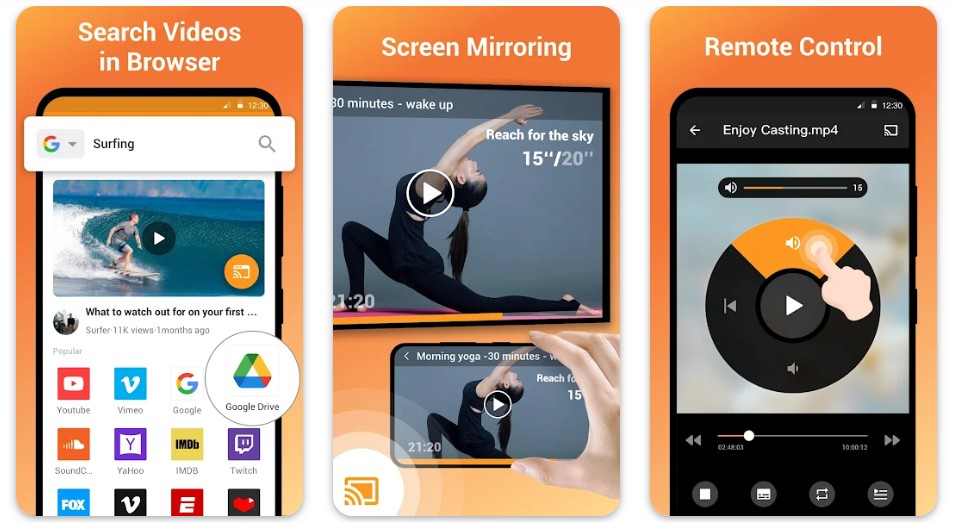 6. All Video Downloader & Player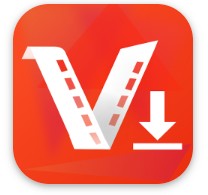 This app will allow you to watch different videos and download them. You can upload videos of any format and quality without problems.
It is possible to watch movies and TV series in the highest quality such as HD, UHD, 4k, and more.
Enjoy the beautiful picture! In addition, in the same high quality, you can get these videos to then work on them, share with friends and just save them to watch again later.
Another useful feature is that you can use floating windows. In other words, while you are doing important things with your phone or playing a mobile game, you can continue viewing. This small window in the corner of the screen will not bother you.
Moreover, the developers have added a smart gesture control system. This way you will be able to manage the app much faster.
Many people watch movies or TV shows and then fall asleep while their phone continues to be turned on and the video is playing. To avoid unnecessary waste of charging, you can simply turn on the sleep timer.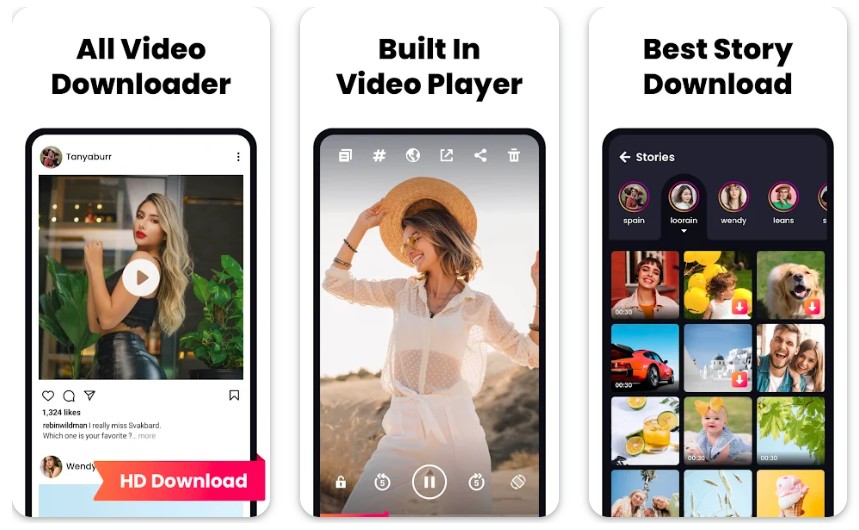 7. OneStream Live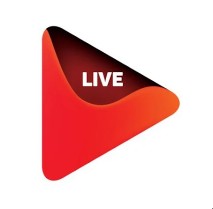 If you are a fan of streams, then this service will be a good choice.
With this app, you can also become a real streamer. There is nothing difficult about recording a video (or there is, but let's take the possible hardships easier, okay?), processing it, and uploading it to this app. Or to conduct a live broadcast.
This service provides convenient tools to do this quickly and efficiently.
You don't need to have any special knowledge in the field of streaming. You will easily understand how to do it, and the service will help you in this case.
You can also plan a live broadcast. This will be useful for those users who have a busy schedule and they need to have a clear timetable for several months ahead.


8. Streamlabs: Live Streaming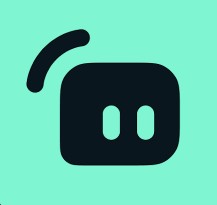 This app is also great for beginners and professional streamers who are looking for a new platform to create their videos.
Although you use this service, with the help of a special link, your viewers can watch your stream on other social networks and websites. for example, on YouTube, Twitch, or Facebook.
It has all the necessary features and tools for easy video creation. Microphone, broadcast internal audio, and even mix multiple sources at the same time inside the app.
Besides, you can personalize your stream to your taste. There is a great opportunity to add your logo, various images, and text.
Streamlab is also a user-friendly design that is easy to understand and does not get confused with multiple functions.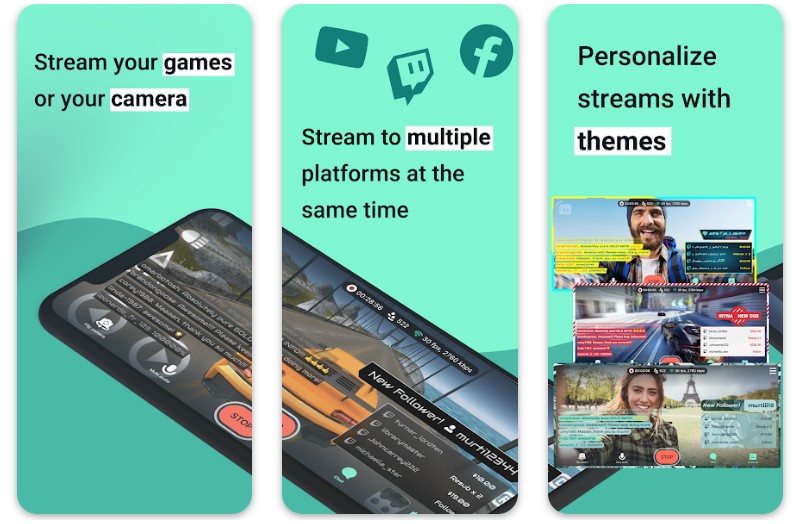 9. PlayerXtreme Media Player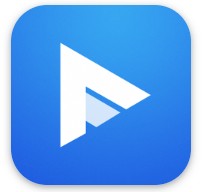 If you want to watch movies and TV series, as well as listen to music in high quality, then this app will allow you to do so.
Some video formats may not be supported by your phone and in this case, you will not be able to play them. This service makes it possible to watch any video, even in such formats as 3gp, flv, asf, mkv, and many others.
There are no more unavailable videos for you.
For each series or movie, you can adjust subtitles if the speech is too unclear or if the characters speak a foreign language.
Since the acceleration system is used during the download of the video file, you can enjoy a great high-quality image and sound accompaniment.